Maintaining penis expansion is essential to gain penis girth. The SiliRing maximizes penis expansion by trapping blood inside your penis to keep your penis expanded after exercise. This is a standard practice that is performed by penis pumpers to maintain full expansion as tissue heals to cement maximum girth gains.

Unlike conventional cock rings, the SiliRings have comfortable gripping handles for easy application and removal from the penis. SiliRings can be used at the base of your penis in front of your balls or behind your balls. SiliRings can also be used to trap blood in the head of your penis to achieve the mushroom head effect.
SiliRings are a lab formulated silicon that stretches up to five times the original size.Our SiliRing penis ring pack comes with two 15mm and two 20mm SiliRings that will accommodate any penis girth from 15mm up to 100mm in diameter.

SiliRings are available in two diameters and can stretch to four times the original size. In theory, both sizes will fit everyones penis but the smaller diameter will be tighter for more constriction.


Inside diameters available
15mm
20mm
If you are looking for full package (cock and balls) cock rings, check out our Fat Tires

First, it's highly recommended to trim or shave your pubic hair before using your new SiliRings. Nothing spoils the mood like unwanted pain from hair being pulled when putting on or removing a cock ring.
Slide the SiliRing on your erect penis shaft down to the base. It is best to do this erect or semi-erect. You want to be erect before putting it on to trap the most amount of blood in your penis. Once the SiliRing is on your erect penis, expect an erection/semi erection for the duration of its use.

You should remove the SiliRing every 30 minutes and massage your penis to get blood circulating. Some people do jelqs to get fresh blood into the penis before putting the SiliRing on again.

DO NOT SLEEP WITH THE SILIRING ON! You must remove the SiliRing after each use.
If the SiliRing is too tight and you feel your penis getting cold, tingling or discomfort throughout its use, remove the SiliRing and massage the penis for a few minutes until it returns to normal.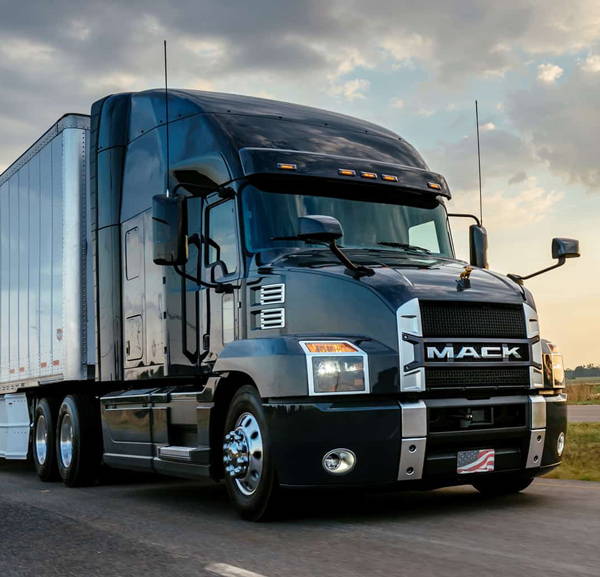 USA DISCREET FREE SHIPPING
ShopMOS ships all USA orders over $19.95 for free with USPS or UPS. All orders are shipped in plain packages or boxes with no description of the goods outside the package. The shipping label ship from address is PPC Corp.
Your Credit Card, Pay-Pal or Bitcoin account will show that you made a purchase from "PPC".
INTERNATIONAL DISCREET SHIPPING
International orders (outside the USA) are shipped in plain packages or boxes with no description of the goods outside the package. The shipping label ship from address is PPC Corp. The customs forms will say "Exercise Equipment" for your privacy.
USA DOMESTIC SHIPPING
The typical free shipping time in the US is 2-3 days with USPS once your order leaves our shop.
INTERNATIONAL DHL & UPS SHIPPING
The typical shipping time for DHL & UPS shipping internationally is 3 days once your order leaves our shop and can be tracked all the way to your door.
INTERNATIONAL USPS SHIPPING
If you select the cheapest USPS shipping option, the typical shipping time for USPS shipping internationally is 15 days once your order leaves our shop. Also please note with USPS, once your order leaves the USA, the tracking information can not be traced.

Due to the nature of this product, there are no returns due to sanitary laws.
If there is a manufacture defect, we will promptly replace your part or product at our expense, including shipping.