Why penis pump caps and penis sleeves are important for pumping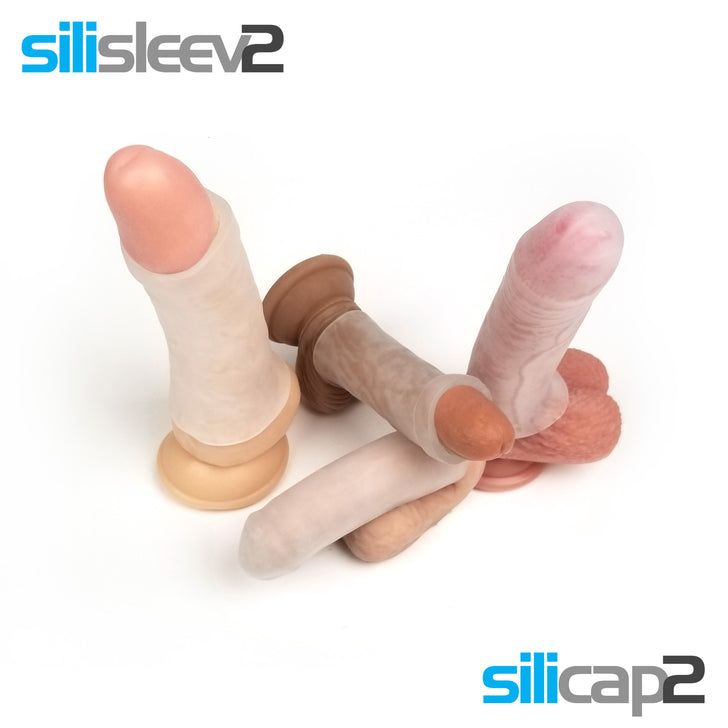 Penis caps are highly recommended to eliminate edema (fluid retention) in the penis while pumping. A penis cap like the SiliCap2, covers the entire penis and creates a slight compression to the penis while it's expanding during a pumping session.
It is recommended to use a clear, medical-grade, skin-safe, silicone penis cap to monitor the color of your penis. This is why we also recommend a clear penis pump; to pay attention to your penis as you are pumping. Check out the SIliCap2 penis caps and penis sleeves.
The great thing about penis sleeves is that you can use them with hydro (water) penis pumps like Bathmate and MityVac and dry pumps as well.
Share this