When it comes to jelqing to maximize penis girth, the Penilizer makes penis jelqing a breeze. The ergonomic design allows you to intensify your jelq sessions by allowing you to use both hands and focus the right amount of intensity on your penis jelq session.
Jelqing is the traditional manual method to gain penis girth. The jelq motion forces blood from the base of the penis up to the tip of the penis to create maximum expansion.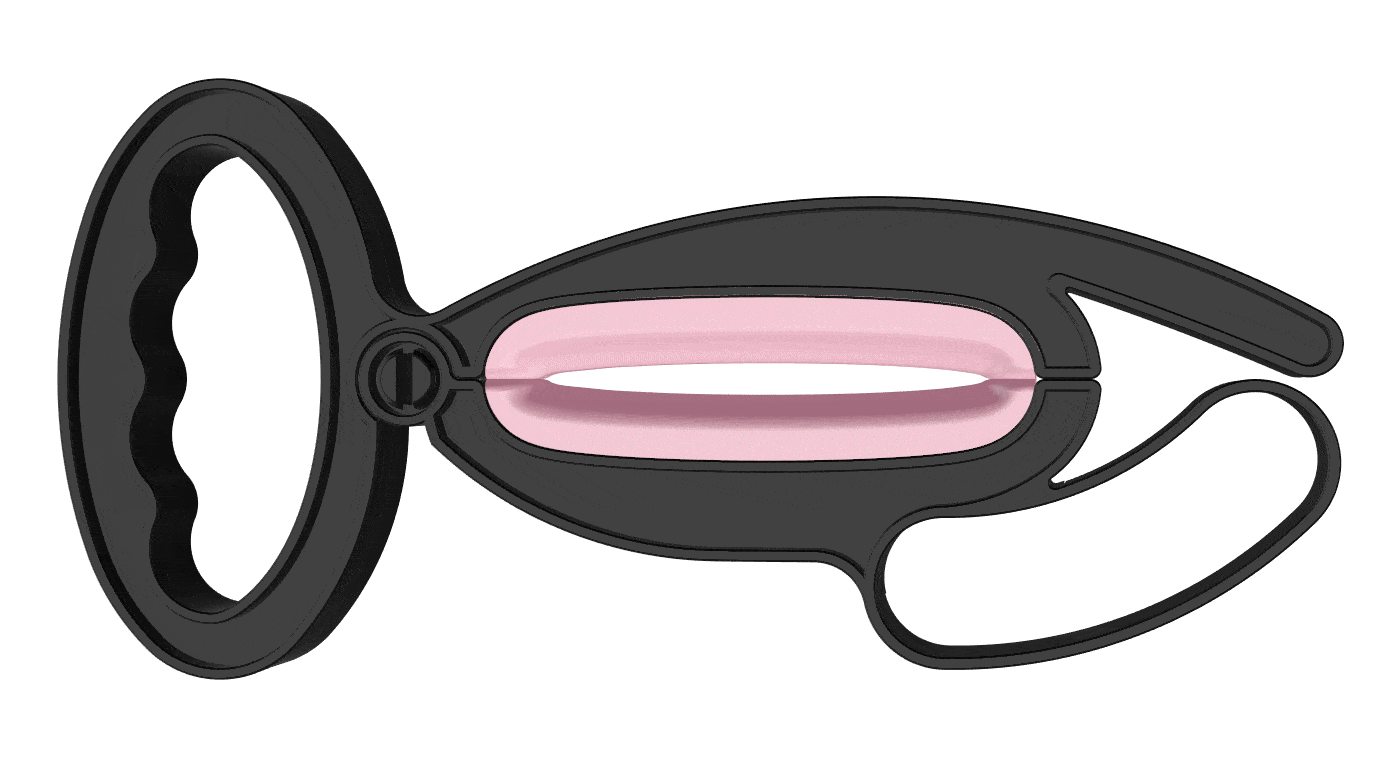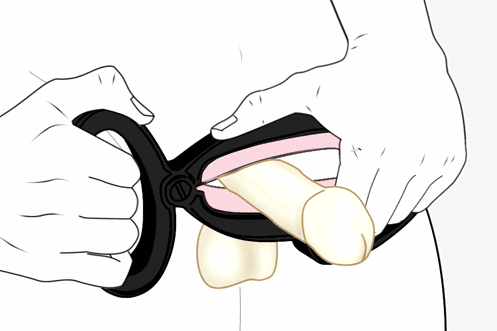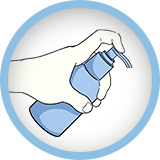 Lubricate your penis, you can use a water based lubricant and avoid silicone based ones. Coconut oil is a great option.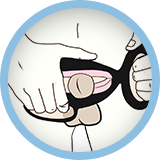 The jelq can be performed by stroking, squeezing and stretching your semi-flaccid penis. A straight direction is shown.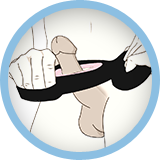 The jelq can also be performed in different directions. An upward jelq is shown.

A downward direction jelq is demonstrated. Directions are not in strict order.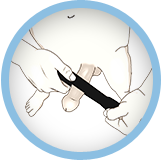 A right jelq motion is shown.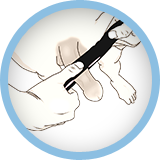 A left jelq motion is shown.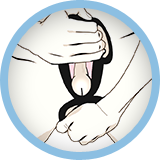 Jelqs can be performed standing or sitting as shown.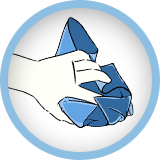 The Penilizer should be cleaned after each use.

The Penilizer ships for free in the USA and comes in a plain white padded envelope with no indication outside of the packaging describing what it is or what it is used for. The shipping label ship from address is PPC Corp.
Your Credit Card or Pay-Pal account will show that you made a purchase of a from "PPC".
USA DOMESTIC SHIPPING: The typical free shipping time in the US is 2-3 days with USPS once your order leaves our shop.
INTERNATIONAL DHL & UPS SHIPPING: The typical shipping time for DHL & UPS shipping internationally is 3 days once your order leaves our shop and can be tracked all the way to your door.
INTERNATIONAL USPS SHIPPING: If you select the cheapest USPS shipping option, the typical shipping time for USPS shipping internationally is 15 days once your order leaves our shop. Also please note with USPS, once your order leaves the USA, the tracking information can not be traced.

If you are unsatisfied with your purchase, you have 90 days to return your Penilizer for a full refund. All original items must be included in the same condition and packaging when received.
If there is a manufacture defect, we will promptly replace your part or product at our expense, including shipping.